Annual General Meeting
---
---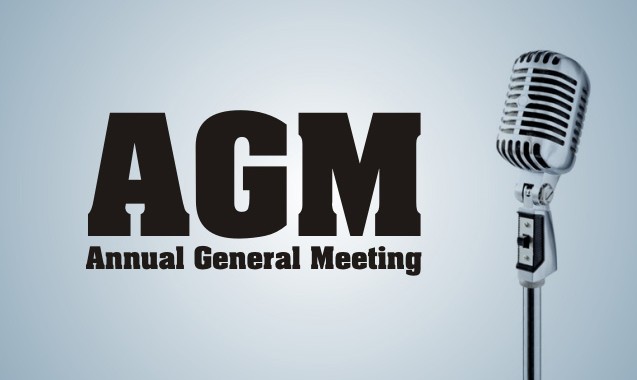 ---
Annual General Meeting
Baden Minor Softball Association will be holding its final Annnual General Meeting on Sunday October 15th, 2017. The meeting will take place at the Wilmot Rec Center - Wilmot Room at 7:30pm.
Over the last several years it has been a great pleasure to serve at Vice President and now President of the Baden Minor Softball Association to work with all the great people that have formed our executive during that time. We have had the best families, the best players, the best volunteers and the best fans. During these last several years we have also seen some spectacular growth and player development. This does not come without the hard work and dedication of not only our executive but our parents and especially our coaches and other volunteers. For those that have been a part of this great organization over the years I hope you will never forget being a Baden Pirate.
As we now look forward to a new opportunity in our community under the new Wilmot Softball Association I encourage everyone to keep volunteering and keep playing ball. Make Baden proud and continue to represent on and off the field. I am sure together with New Hamburg and surrounding communities we will make Wilmot Proud and a place for many to compete in the game of Softball for many years to come.
Thanks again to everyone that served on the board over the years and to all the volunteers that helped make us what we have become. I look forward to working with all of you as we launch and build the Wilmot Thunder together.
Please join us for our final AGM. This is a great opportunity to share what we did well, what we need to do better and what we should continue to do as we move forward as Wilmot.
I hope to see you all there.
Mike Carey
President BMSA